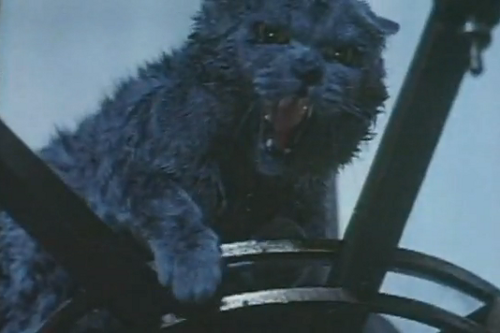 When the Jarrett family move into an isolated house, they soon find out that some very feral cats are already in residence.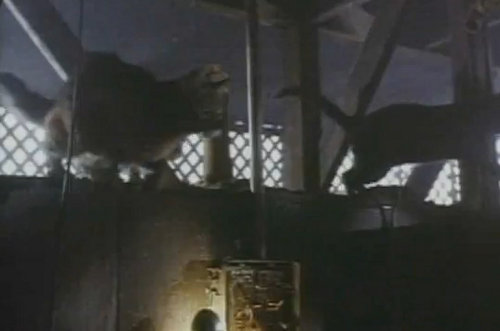 Even though none of the cats exhibit realistic feline behaviour towards humans, "Strays" is still a fun film for horror cat lovers.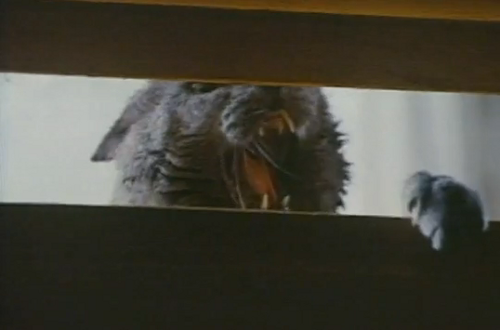 Doesn't the leader look just like "Church" from "
Pet Sematary
"?