Due to be released on July 7th, 2011, Park Min Young will star in this Korean horror movie about cat owners being mysteriously killed.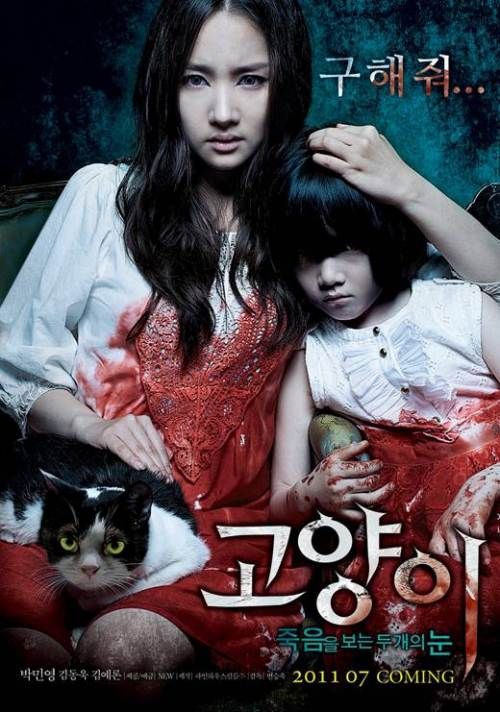 There are lots of cats in this film but the two big names to look out for are Silky and Dimwit.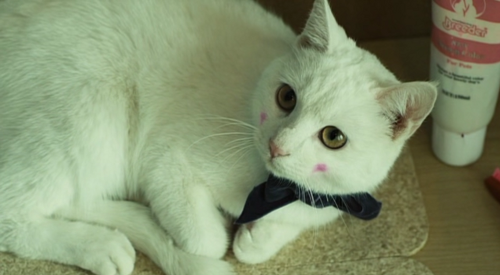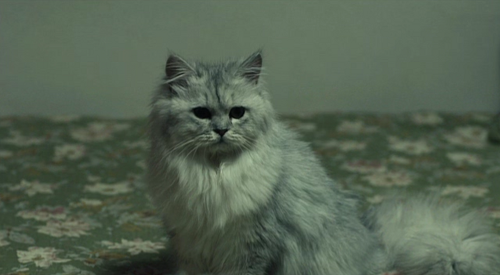 In spite of some absolutely horrific scenes, it's wise to remember that "NO CATS WERE HARMED IN THE MAKING OF THIS FILM".