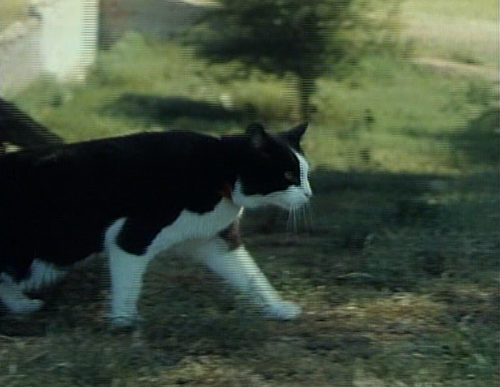 In the first episode of the "Chillers" TV series, "Something the Cat Dragged In", our black and white hero finds something unusual while hunting.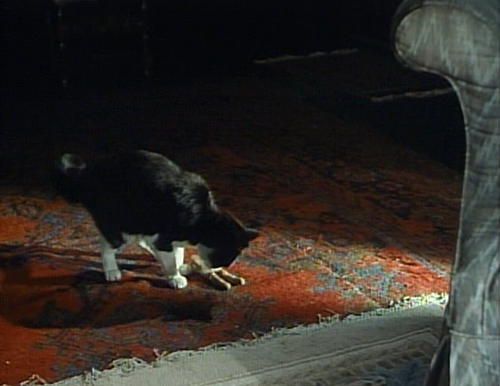 Of course this wouldn't be a horror at all if the "something" wasn't a couple of severed human fingers.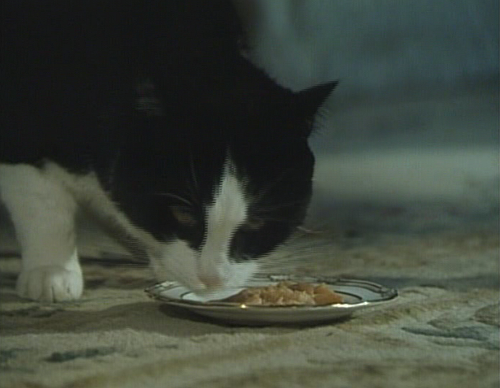 Once the mystery is solved, Portland Bill is rewarded with a plate of salmon.