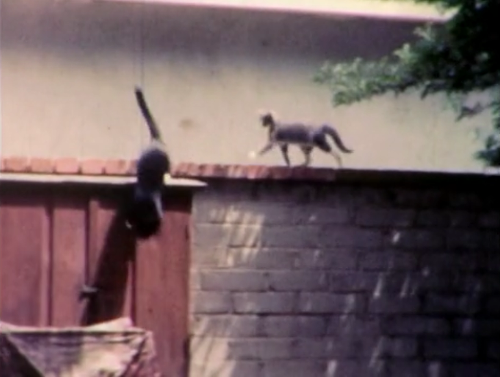 A home video which shows two cats on top of a fence (before the black and white one is cuddled by its very young owner) sets the scene for things to come.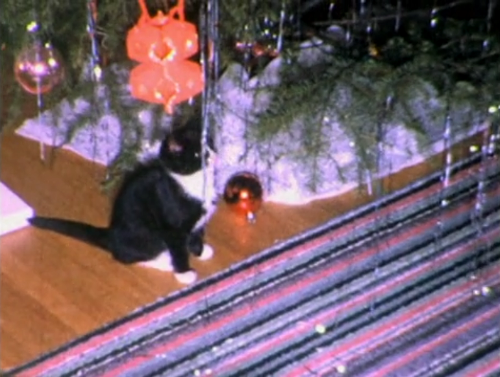 The black and white cat enjoys Christmas in more vintage footage.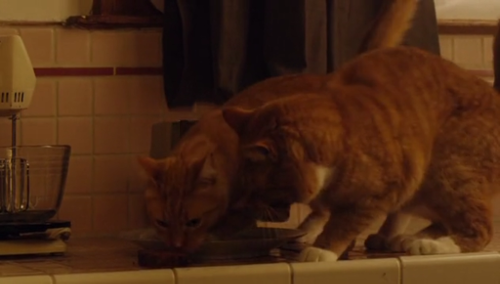 In the present day, two ginger toms tuck into a pot roast dinner which is provided for them by a character known only as Woman (Kate Bosworth).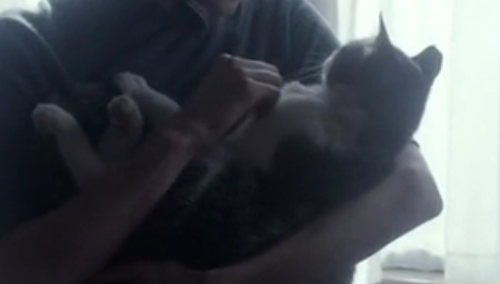 Apparently, Woman is a veterinarian and also has another cat to cuddle.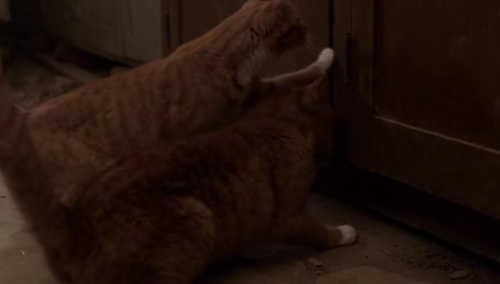 The gingers, who are meowing and frantically scratching at a cupboard in the basement, lead Man (Wes Bentley) to a shocking discovery.