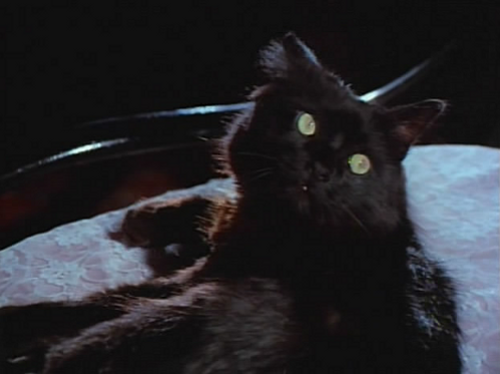 Also known as "Más negro que la noche", this is the quintessential Mexican horror cats movie.
Directed by Carlos Enrique Taboada, the story features four very beautiful but annoyingly ailurophobic women who move into a creepy old house which one of them has inherited from her aunt.
Becker (or "Bequer"), whose fur is "blacker than the night" (hence the title), is an extremely important part of the many strange, bizarre, and often deadly supernatural events which occur.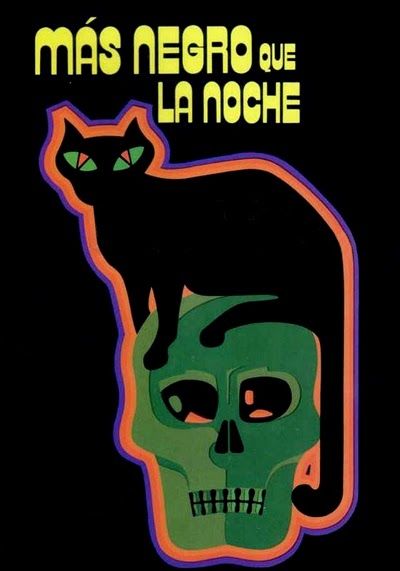 Remade by Henry Bedwell in 2014.