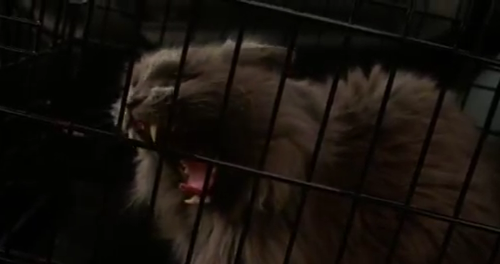 The Callaways have a cat, and Emily (Dakota Fanning) loves him.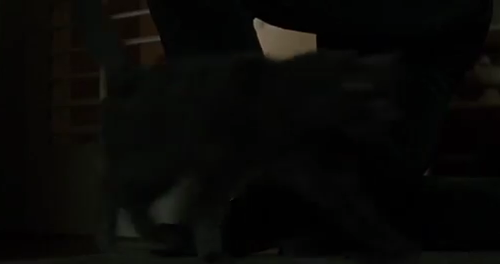 After getting a noisy but hard to see "cat in the closet" jump scare, David (Robert De Niro) perhaps doesn't love Sebastian quite so much.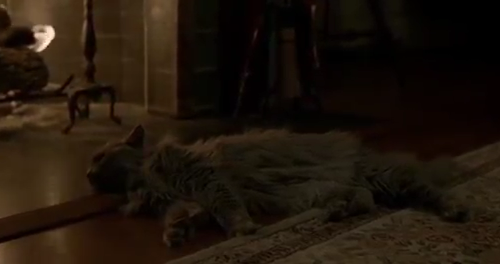 Sebastian only makes two more appearances. He lounges by the fireplace and later watches David clean his teeth.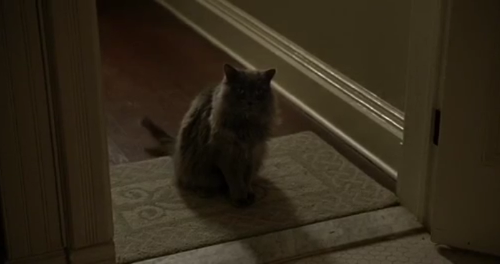 Tragically, Sebastian doesn't make it to the end of the film alive. Emily's imaginary friend Charlie is the suspected murderer.
Three grey Main Coon-mix cats (trained by Animal Actors, Inc.) played the part of Sebastian.