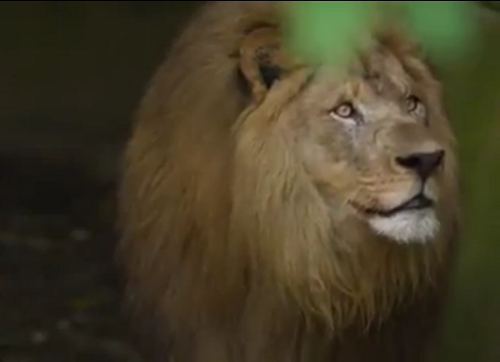 You simply can't have a visit to a zoo as a weak
homage
to "
Cat People
" (and its subtextual predatory warnings) unless you have a lion and a tiger there.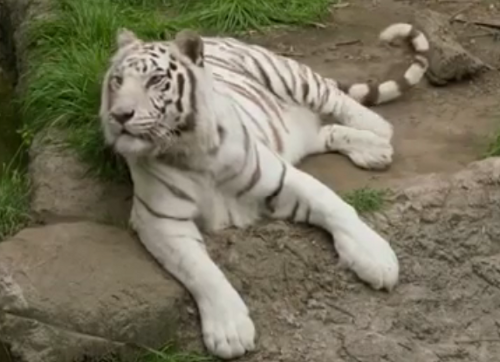 Amusingly, Chris (Spencer Treat Clark) doesn't use the opportunity to add "So are you!" when Nell (Ashley Bell) exclaims "She's beautiful!" about the white Bengal tiger.
Perhaps he's just being tactful. Nell doesn't have a good history with cats due to certain events in "
The Last Exorcism
" (2010).