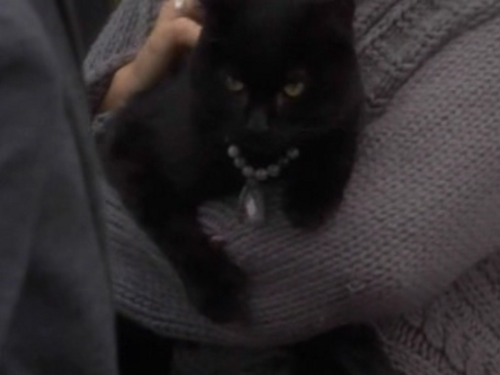 Introduced by good witch Cassandra Nightingale (Catherine Bell) as "my friend and adviser", Isis has two scenes in this TV movie to make up for not being in the rest of the series.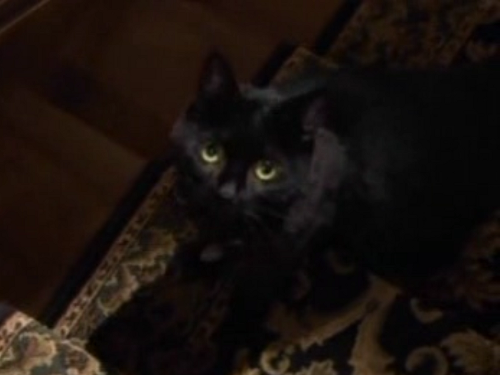 After Isis passes conman Nick Chasen (Rob Stewart) with a low growl, Cassandra asks, "Superstitious?"
Nick answers, "No, not at all," but he really should be.