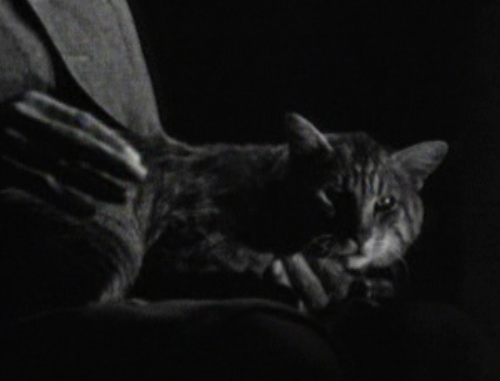 Despite being a rather friendly chap for a grave robber, Cabman John Gray (Boris Karloff) would undoubtedly have a lonelier existence without his beloved pet cat.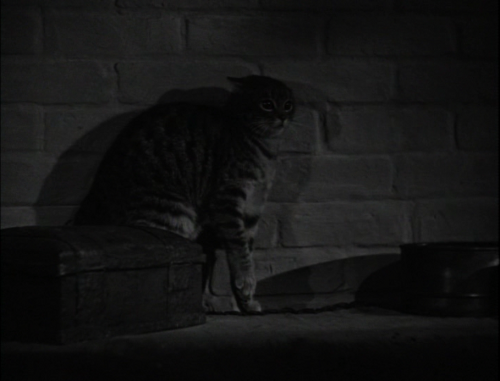 One of the best scenes in the film is when Brother watches a fight between John Gray and Dr. Wolfe 'Toddy' MacFarlane (Henry Daniell).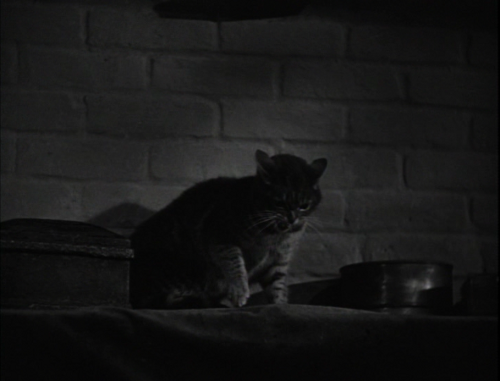 While the cat comically paws the air as if he's punching, the actions of the human combatants are shown as shadows on the wall behind him.